Why Learn Personal Finance?
Money touches nearly everything we do, and equipping yourself with personal financial skills sets you up for success in many areas of life. Being able to confidently manage money will allow you to avoid going into unnecessary debt and instead grow and manage your wealth right from the start!
Course Blueprint:
Lesson 1: Intro to Zero-Based Budgeting 
Lesson 2: The Basics of Budgeting
Lesson 3: Budgeting in Real Life
Lesson 4: Understanding Payment Methods
Lesson 5: Credit and Banking Basics
Lesson 6: Final Project
Why Take a Course on Entrepreneurship?
Because 90% of Start-Up Businesses Fail, and YOU can be in the 10% that do well! In this 8 week self-paced course we'll address the most prevalent problems so you can avoid the common pitfalls from the start. Get ready to transform your idea into income!
Course Blueprint
Lesson 1: What Makes a Good Business Idea?
Lesson 2: What Will You Sell?
Lesson 3: Who Will Buy It? 
Lesson 4: How Will You Find Your Customers?
Lesson 5: How Will Your Customers Find You? 
Lesson 6: How Will You Keep Them?
Lesson 7: How Much Will It Cost?
Lesson 8: Putting It All Together 
BONUS Resources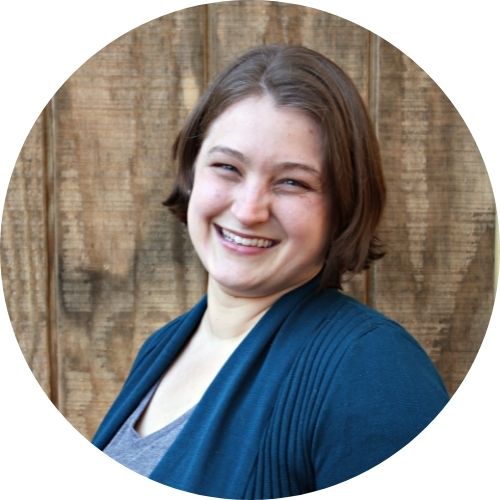 Hi, I'm Stephanie!
I am a graduated homeschooler turned entrepreneur turned stay-at-home mom. Currently I spend my days wrangling a 5 year old future CEO and a 2 year old ninja, and I run a blogging side business in my spare minutes. I love making things efficient and organized, and teaching others to do the same! I am passionate about making learning fun and effective, and I'm excited to have you in my class!
Frequently Asked Questions
What does this Bundle include? 
Entrepreneurship for Teens is a comprehensive 8-week course with a dedicated focus each week. This course includes in-depth lessons with video presentations in an easy-to-follow format, a workbook for mapping out your business plan as you learn, strategic activities to develop your ideas, and tons of free resources to get you started in your new venture!
Personal Finance 101 is a 6-week course on the basics of budgeting, banking, and buying in the modern world. Students will learn how to set up and manage a zero-based budget and practice budgeting real-world expenses. They will also gain a basic understanding of banking and buying options such as credit cards, direct deposit, payment apps, and more!
How long do I have access to the courses?
Forever! While the courses are laid out as 6 and 8 weeks, all content is and stays available to do at the students own pace.
What if I am unhappy with the bundle?
If you're unsatisfied for any reason, just contact me in the first 30 days and I'll get you a refund!