So Many Ideas, So Little Time
Do you have a teen with a big idea and no clue where to start?
If you make money doing what you love, you will never work a day in your life. So how can you help your teen turn their passion into a paycheck? 
It Starts with a Plan
Starting your own business is hard, but creating a game plan will save you a lot of time and headache.
"If you fail to plan, you plan to fail"- and this course is here to help your teen succeed from the start!
Give them the tools for success today!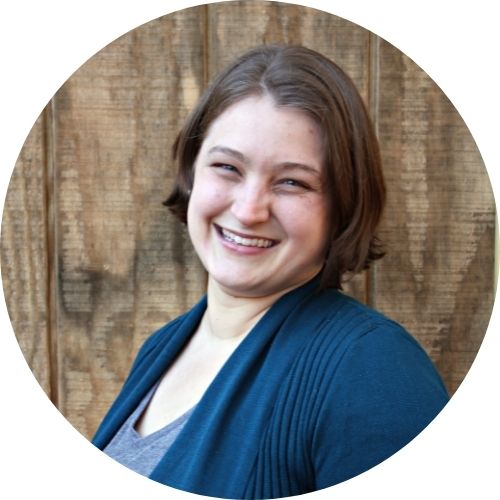 Hi! I'm Stephanie.
I am a graduated homeschooler turned entrepreneur turned stay-at-home mom. Currently I spend my days wrangling a 5 year old future CEO and a 2 year old ninja, and I run a blogging side business in my spare minutes.
I love making things efficient and organized, and teaching others to do the same! I am passionate about making learning fun and effective, and I'm excited to have you in my class!
Frequently Asked Questions
Is this course right for my teen?
Does your teen like to have control of their time and money?
Are they committed to putting in the work to make their business successful?
Do they enjoy learning new skills and knowledge?
If you answered yes, then this course is for them!
What does this course include? 
Entrepreneurship 101 is a comprehensive 8-week course with a dedicated focus each week.
This course includes in-depth lessons with video presentations in an easy-to-follow format, a workbook for mapping out your business plan as you learn, strategic activities to develop your ideas, and tons of free resources to get you started in your new venture!
How long do I have access to the course?
Forever! 
What if I am unhappy with the course?
If you are unsatisfied, you can notify us within 30 days of purchase for a refund.


Learn the skills to launch a business, while making money from the start!


Mama Shark is here to help your teen make their entrepreneurial dreams a reality.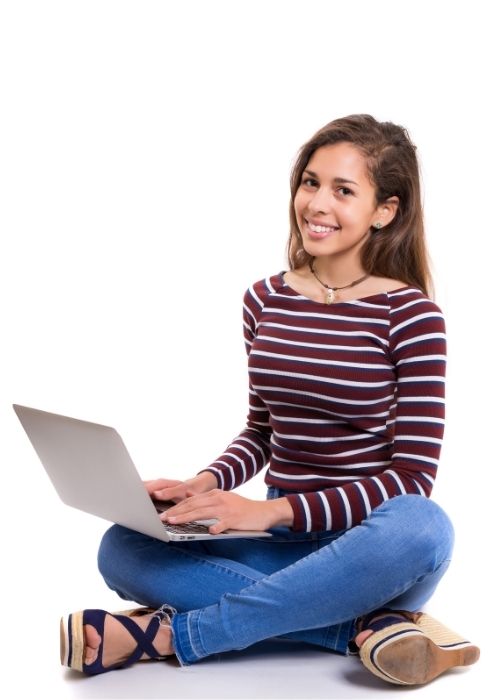 COURSE BLUEPRINT
You don't need to be among the 90% of start up businesses that fail- we want YOU to be in the 10% that make it!
Get ready to transform your idea into income!
Lesson 1:
What Makes a Good Business Idea?


Lesson 2:
What Will You Sell?


Lesson 3:
Who Will Buy It? 


Lesson 4:
How Will You Find Your Customers?


Lesson 5:
How Will Your Customers Find You? 


Lesson 6:
How Will You Keep Them?


Lesson 7:
How Much Will It Cost?


Lesson 8:
Putting It All Together 


BONUS Resources