Budgeting, Buying, and Banking, Oh My!
Personal Finance 101 is a 6 week self-paced course designed to teach financial literacy and skills for older teens and young adults.
Students will finish this course with a knowledge of how to set up and manage a zero-based budget and plan for various types of savings goals. You will also gain an awareness of how budgeting works in real life and a basic understanding of banking, credit, and payment options.
An optional grading rubric is included for those who would like to have a final grade at the end of the class.
Why Learn Personal Finance?
Money touches nearly everything we do, and equipping yourself with personal financial skills sets you up for success in many areas of life. Being able to confidently manage money will allow you to avoid going into unnecessary debt and instead grow and manage your wealth right from the start!
Course Blueprint:


Lesson 1: Intro to Zero-Based Budgeting 
Lesson 2: The Basics of Budgeting
Lesson 3: Budgeting in Real Life
Lesson 4: Understanding Payment Methods
Lesson 5: Credit and Banking Basics
Lesson 6: Final Project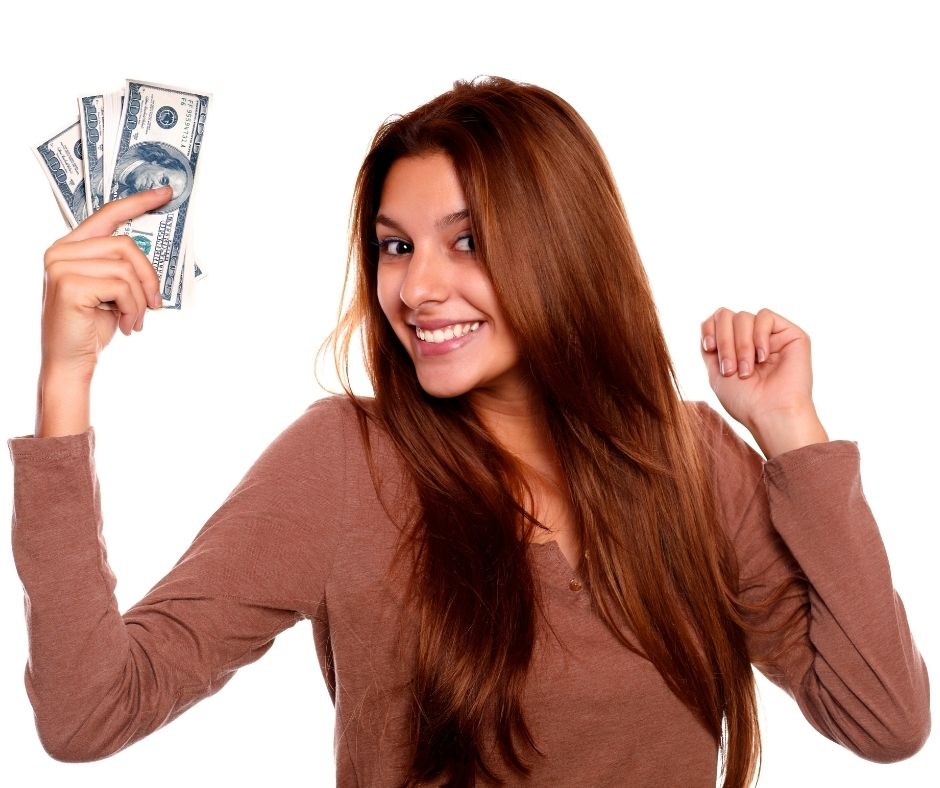 Budgeting
Using the Zero-Based Budgeting method, I'll show you how to give every dollar a job. Tell your money where to go instead of wondering where it went!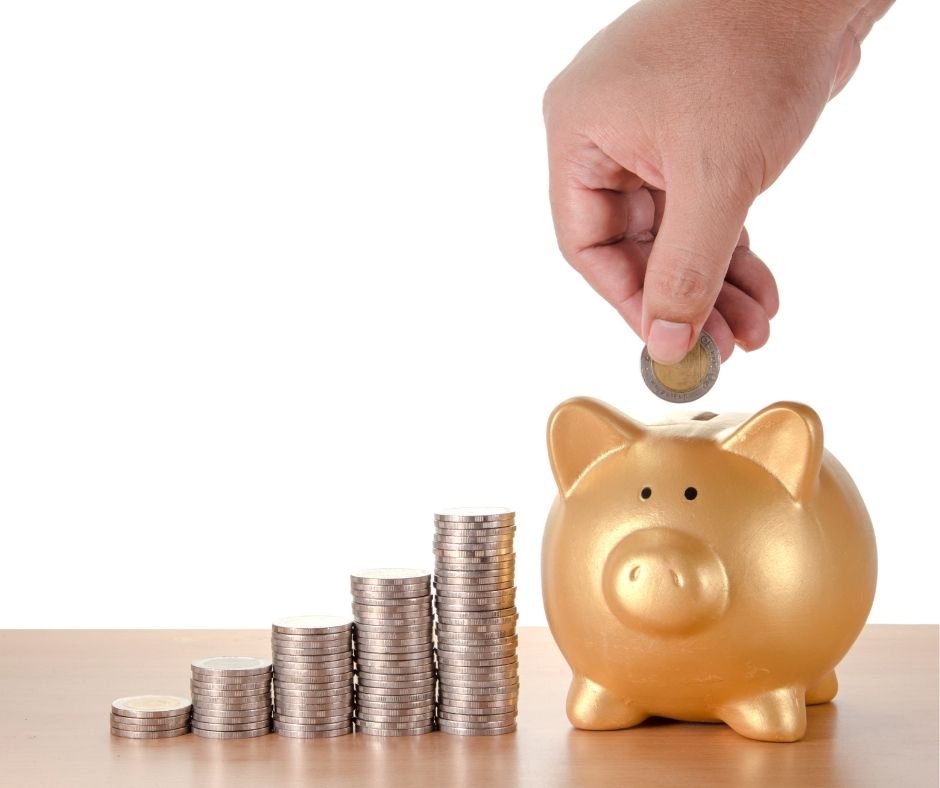 Banking
Understanding the different types of bank accounts and investment accounts at the bank, plus learn the basics of online banking and credit scores.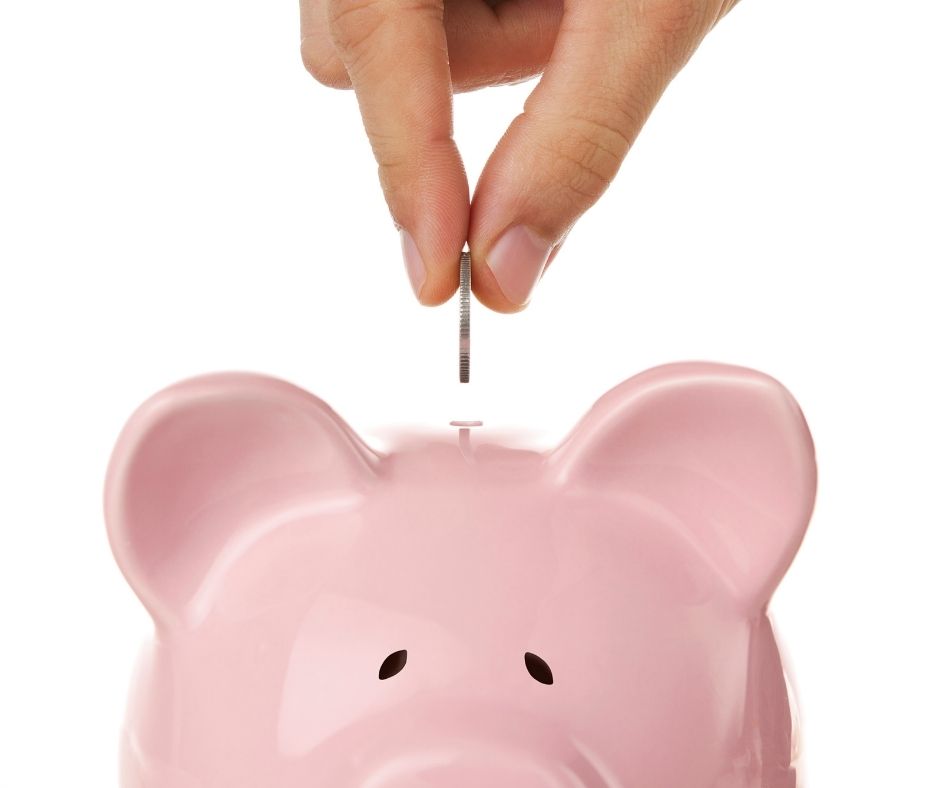 Buying
Understand the pros and cons of the different purchasing options available in today's world. From cashier's checks to contactless payment, learn what is safe and smart for each payment type.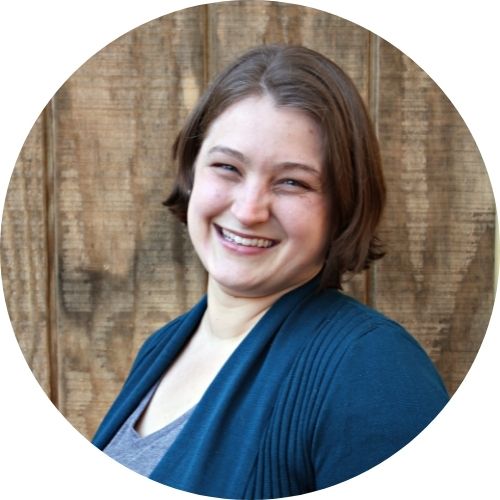 I am a graduated homeschooler turned entrepreneur turned stay-at-home mom. Currently I spend my days wrangling a 5 year old future CEO and a 2 year old ninja, and I run a blogging side business in my spare minutes. I love making things efficient and organized, and teaching others to do the same! I am passionate about making learning fun and effective, and I'm excited to have you in my class!
Other Mama Shark Courses
Check out these other courses available from Mama Shark!